Let's route you to where you want to be
If you are an employer, and would like to learn more about how to stay compliant - visit our Employer Services page!
Tools to make you a more effective payroll processor, book-keeper, or CPA are right at your fingertips!
Need an expert witness? Let's talk!
Need some free stuff? Stop by, download and go!
Our FAQ section may help answer some of your…frequently asked questions!
Skip the phone, upload your case documentation for review.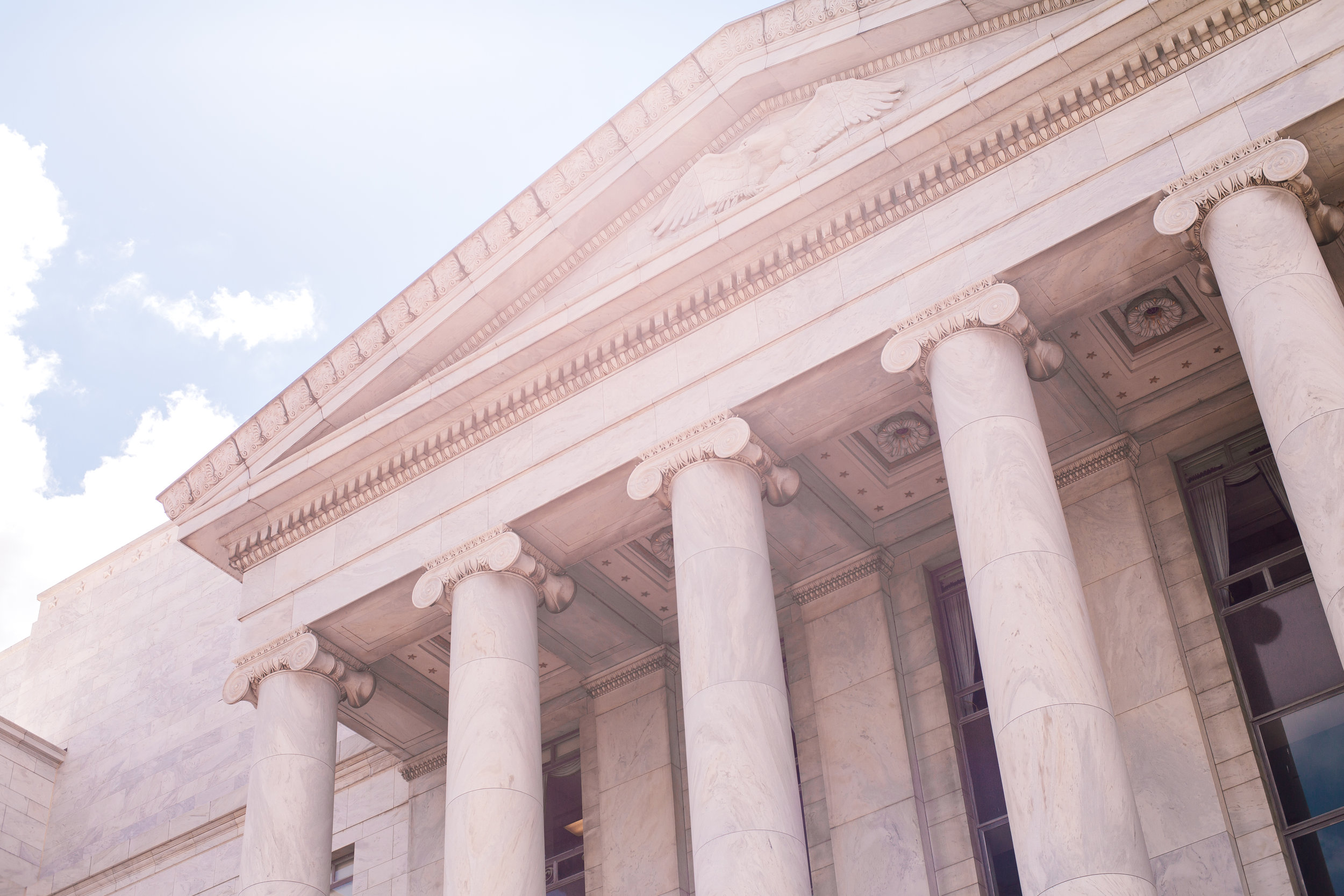 Industries / Topics covered under USDOL WHD
Agriculture, Child Care / Labor, Construction, Government contracts, Health care, Hotel / motel, Janitorial, Landscaping, Residential care, Restaurant, Retail, Off the clock, Retaliation, Temporary Help.
Why is it important to stay compliant?
We'll answer this by displaying some numbers.
Back wages recovered by WHD (Per FY)
Back wages recovered by WHD (Per Day)
Top 3 Low Wage, High Violation Industries (2018)
*data retrieved from www.dol.gov