Employer Services
Employer services are available for all sizes of businesses.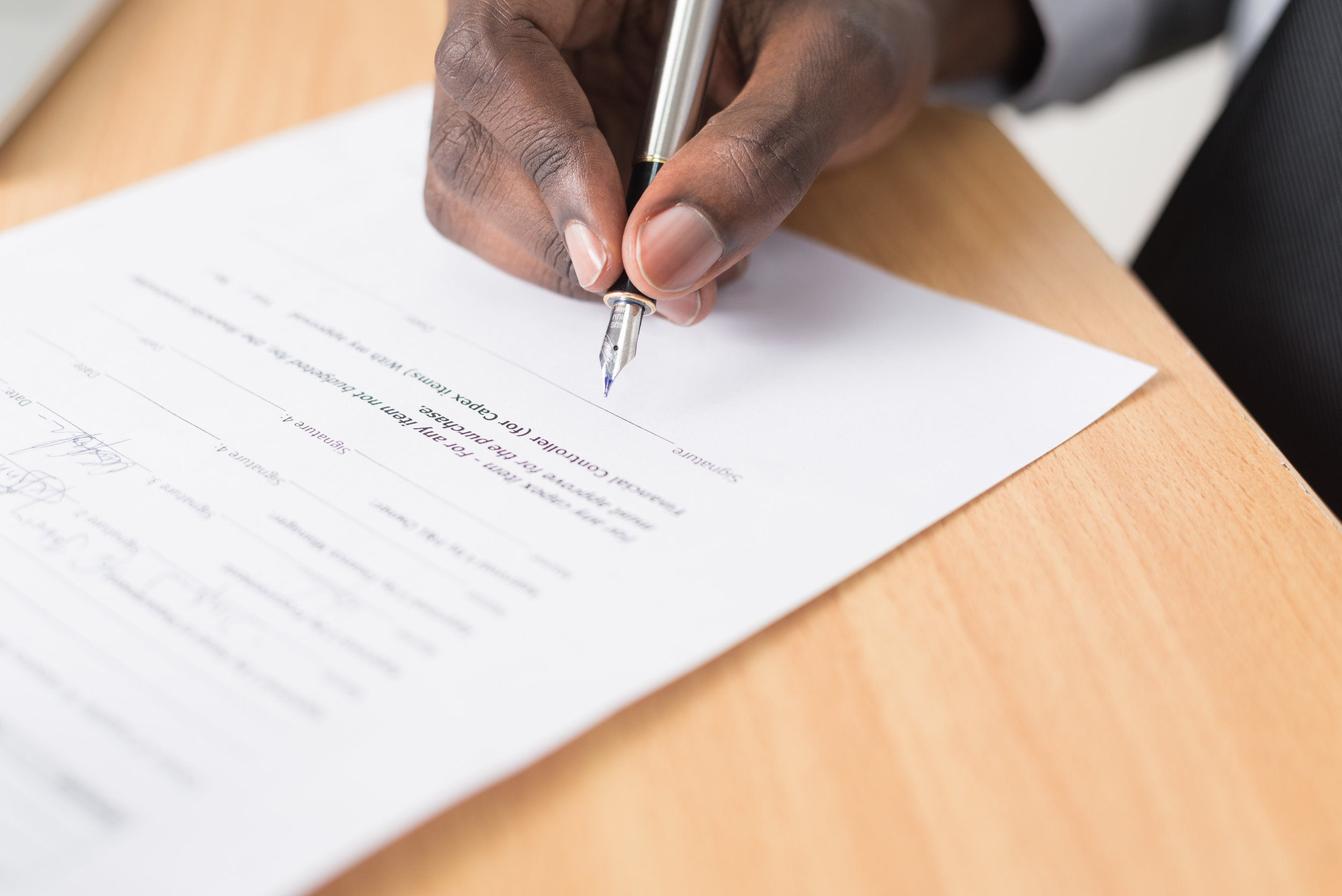 Continuous interaction with the employer and its representative.
Representation / Negotiations. (Represent employer in Government Investigations and negotiations).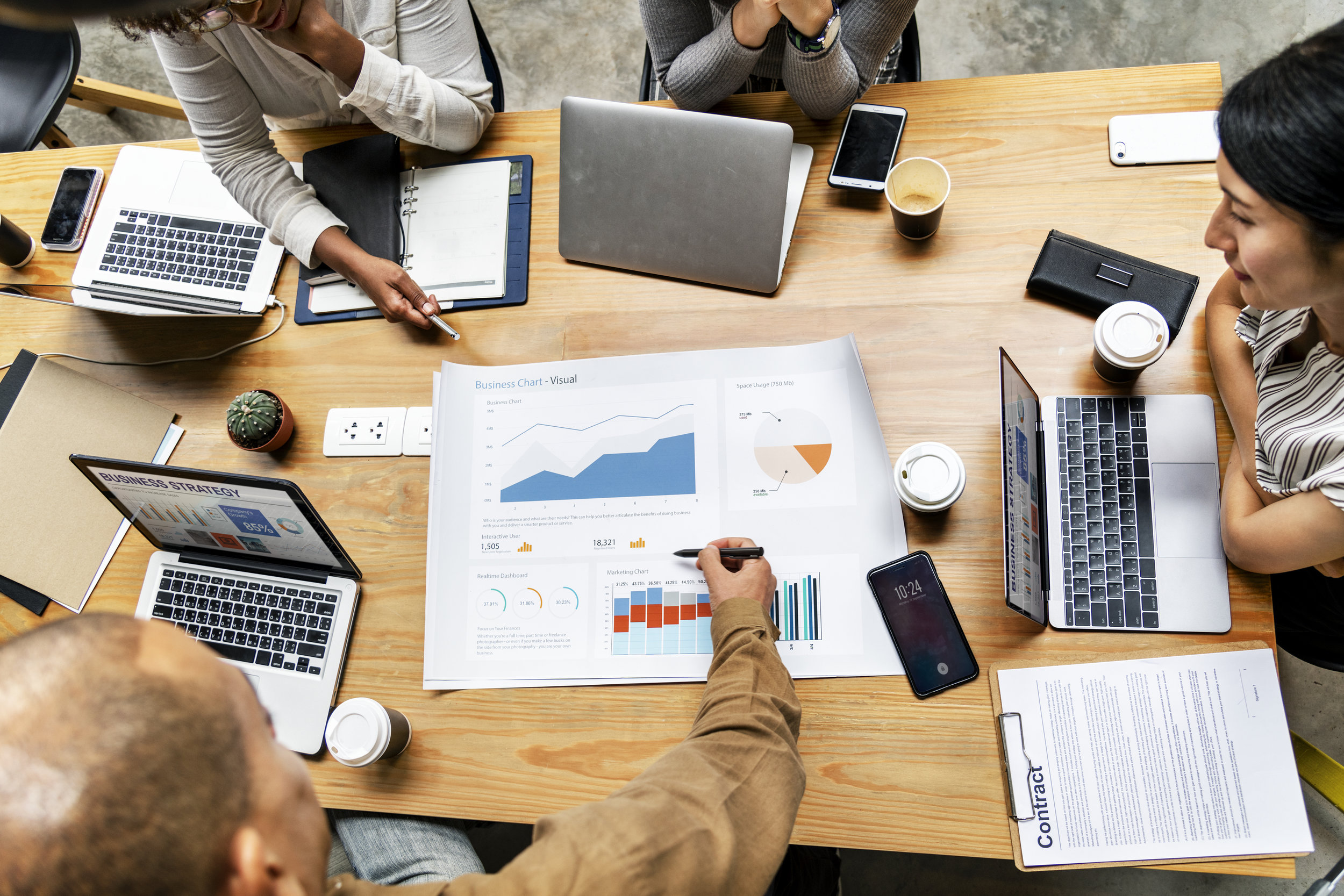 Internal Staff Training. (Train key personnel ensuring compliance.
Wage & Hour Law Presentations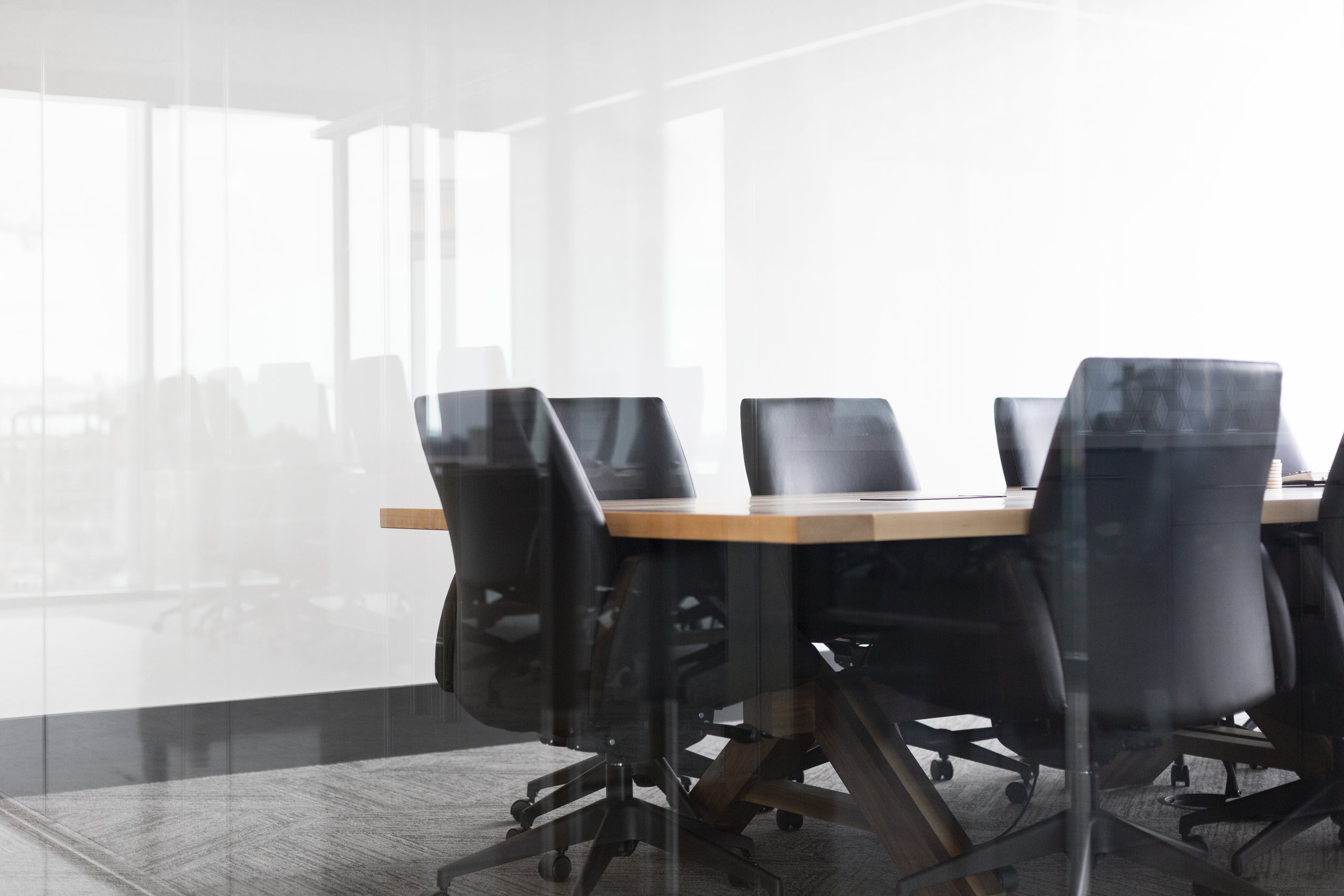 Internal Business Audit. (Detailed review of employer payroll/practices, resolution).
HR Manuals / Company Policies. (Provides employer with in-house reference material ensuring compliance).